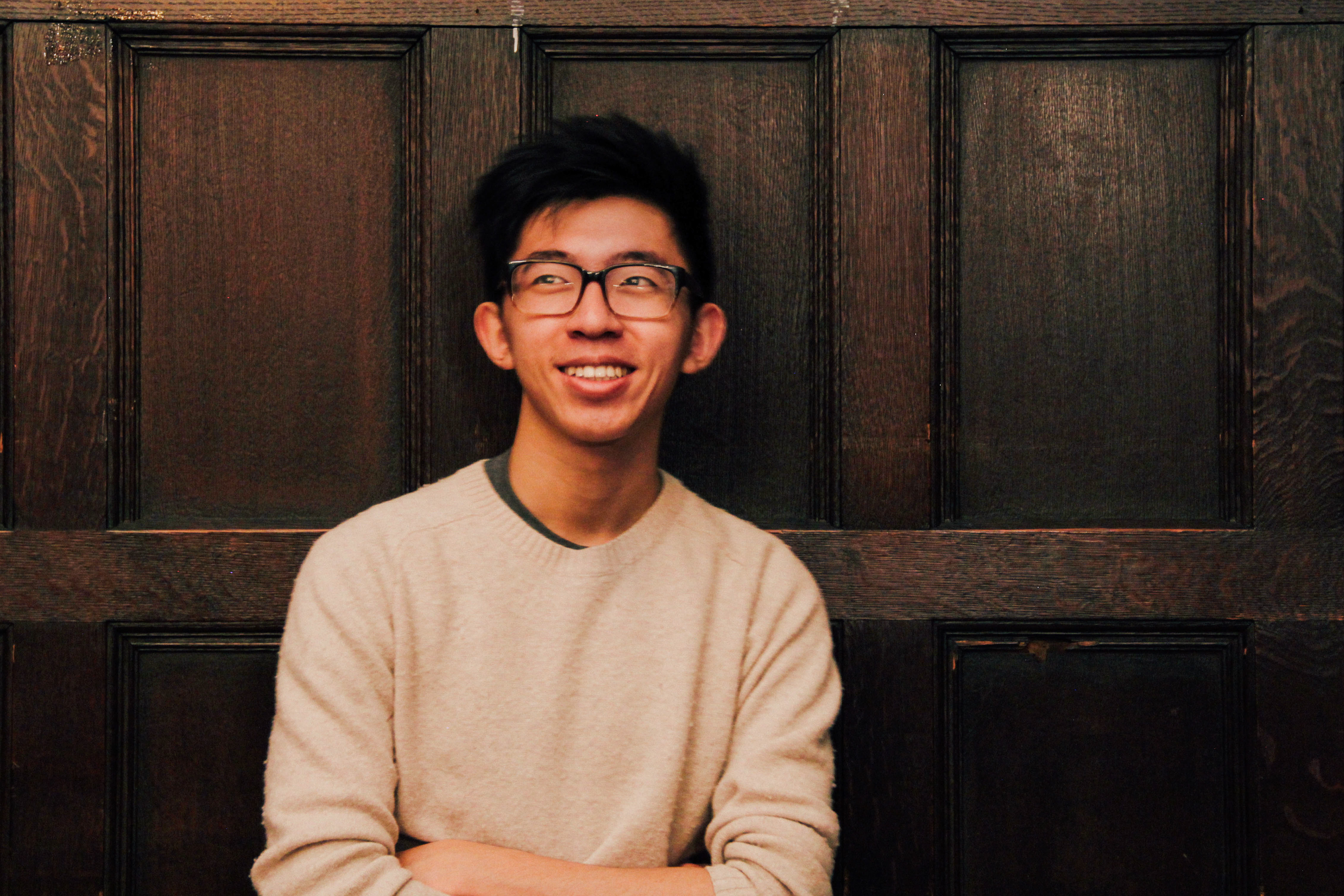 I'm

Edward (Eddie) Jiao

, a sophomore at Brown University studying Computer Science and Visual Arts. I love using technology and design to create unique and magical experiences. 
In the past, I've worked as a

software engineer on an i-team UTRA

(a research team that receives Interdisciplinary Undergraduate Teaching and Research Award) here at Brown. 
I'm currently a

Project Leader for Brown C+STEAM

, a club that promotes interdisciplinary collaboration between engineers, artists, and computer scientists. I'm also a

Teaching Assistant for CS8 - "A First Byte of Computer Science."
Here are some links to other places where I exist online:
 linkedin - where you can read about my work-related things
sketch blog - where you can see my life in drawing-form 
If you'd like to get in touch, feel free to email me at

edward_jiao@brown.edu 
Don't be shy - I want to hear about your ideas, visions, and life stories! You can reach out about anything!