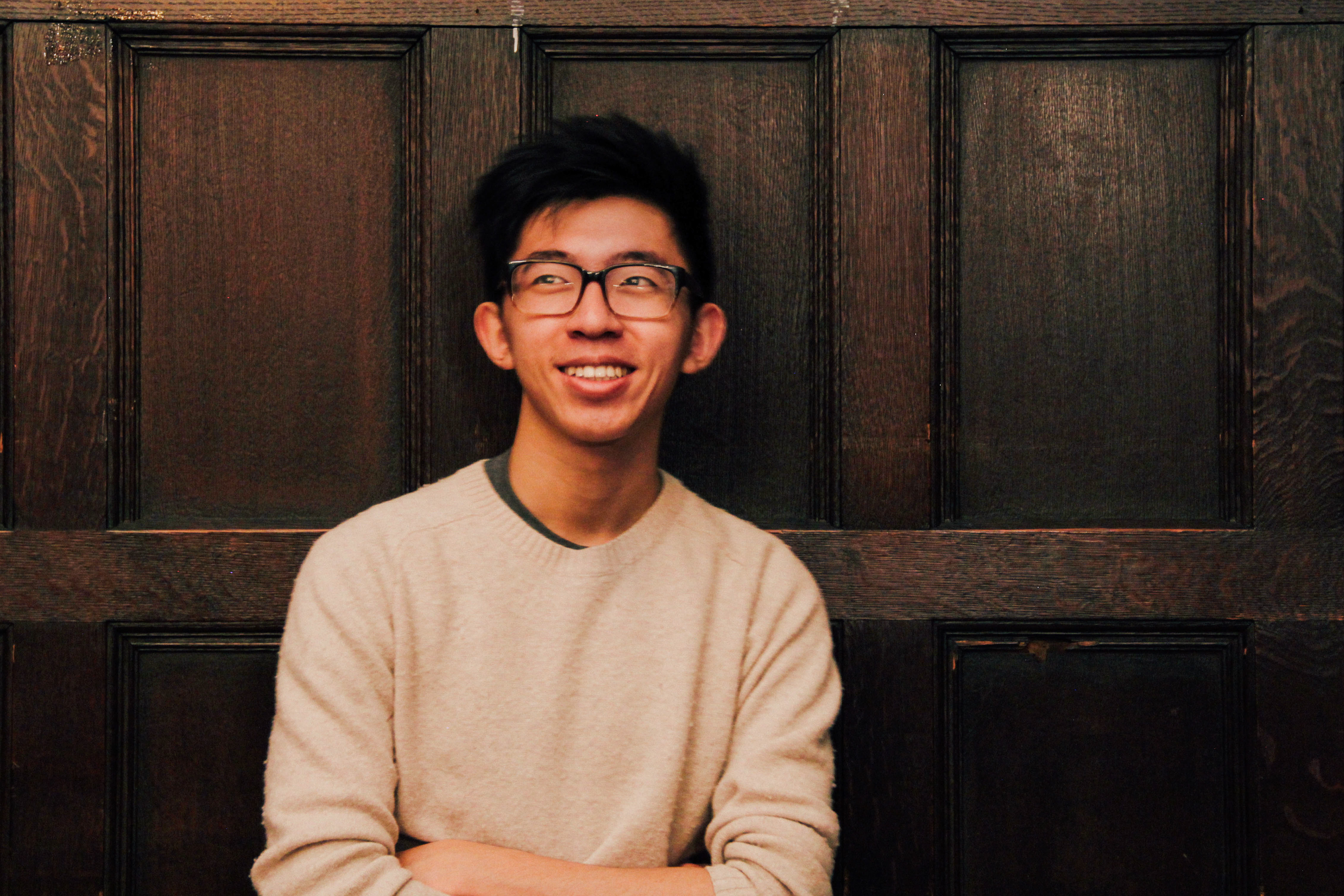 I'm

Edward (Eddie) Jiao

, a junior at Brown University studying Computer Science and Visual Arts. I love using technology and design to create unique and magical experiences. 
I'm currently a Project Leader for Brown cyberSTEAM, a subgroup within

Brown STEAM

 that promotes interdisciplinary collaboration between engineers, artists, and computer scientists. I'm also a

Teaching Assistant for CS1300/130 - UI/UX design

and a member of the

Hack@Brown Hardware Team. 
In the past, I've worked as a software engineering intern at

Donut

and on an i-team UTRA (a research team that receives Interdisciplinary Undergraduate Teaching and Research Award) here at Brown.

 I was also Teaching Assistant for

CS8 - "A First Byte of Computer Science."
This summer I'll be interning at
Slack
in San Francisco. Come say hi if you're in the area! 
Here are some links to other places where I exist online:
 

linkedin

 - where you can read about my work-related things
sketch blog
 - where you can see my life in drawing-form 
If you'd like to get in touch, feel free to email me at

edward_jiao@brown.edu 
Don't be shy - I want to hear about your ideas, visions, and life stories! You can reach out about anything!