As a hardware team-member and organizer for Hack@Brown 2018, I created three physical installations showing variations of the Hack@Brown claw logo. 
hack@brown photobooth claw
The first is a glowing meter-tall Hack@Brown claw for sponsors and hackers to pose in front of!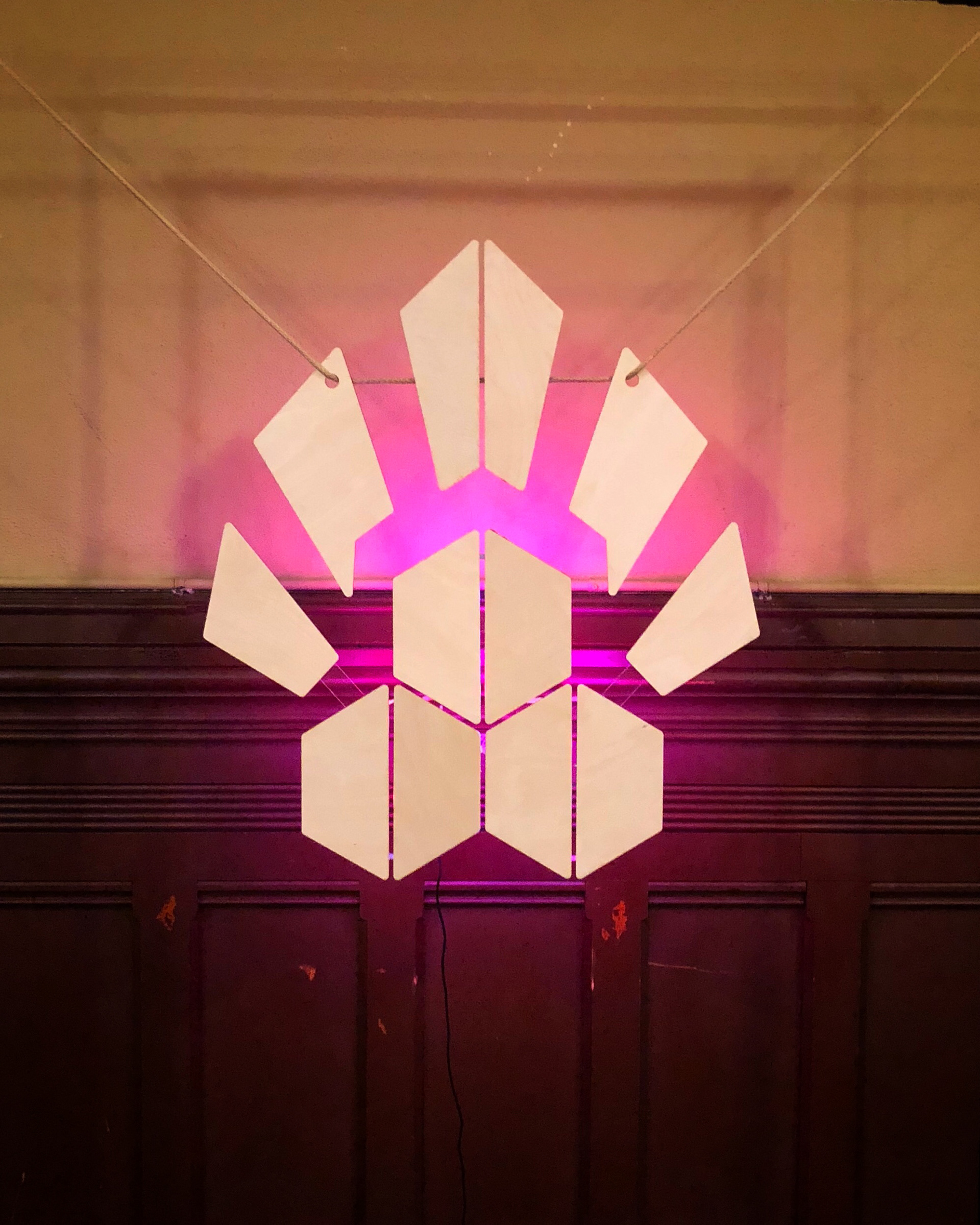 This glowing claw with its exposed electronics is meant to demonstrate a possible project with arduinos and lights.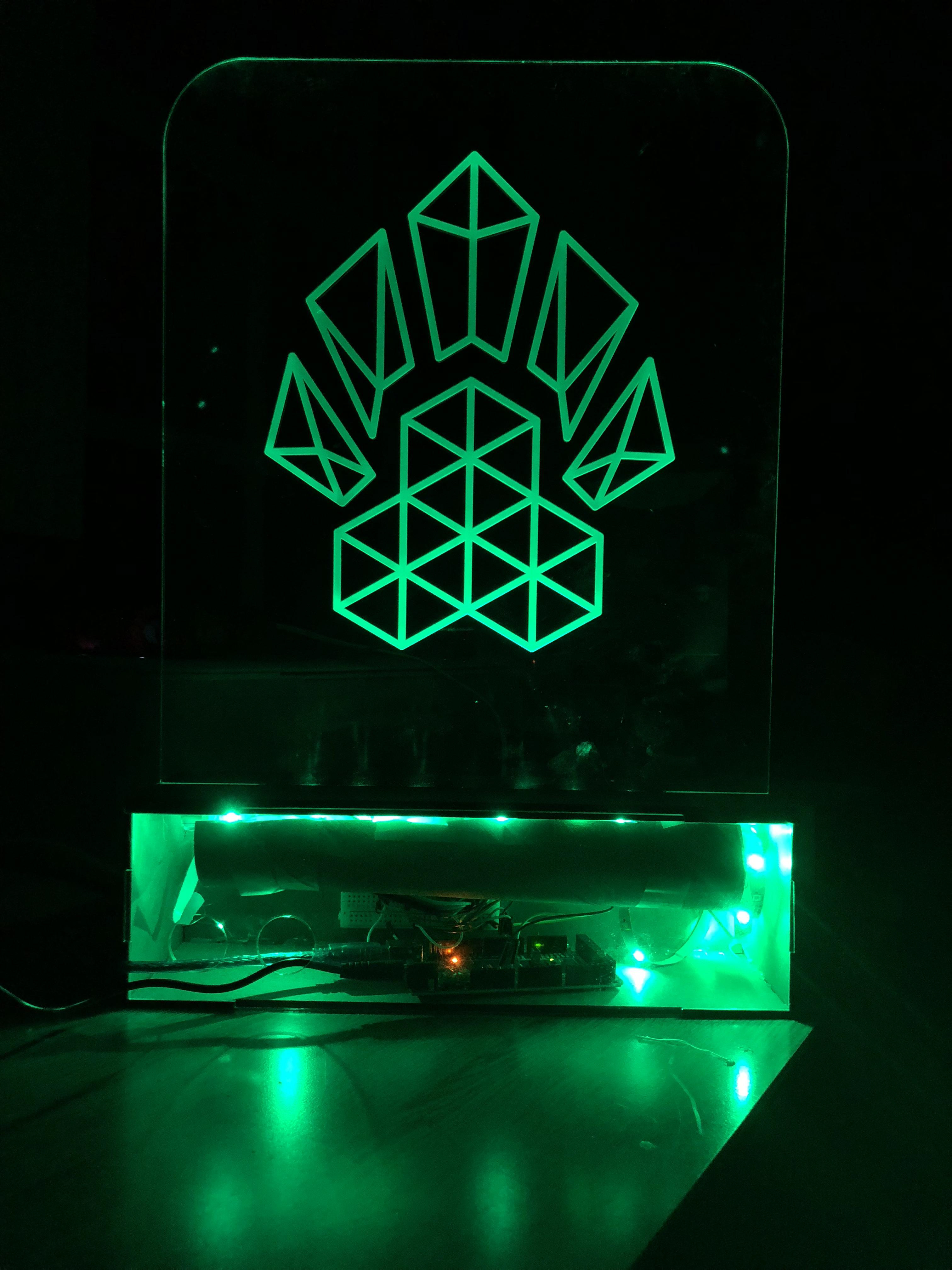 The third is an Augmented Reality Snapchat filter displaying an animation adapted from this year's Hack@Brown deisgn!